Professional Consultants in Workforce Training, Education,
Skills Recognition and Leadership Management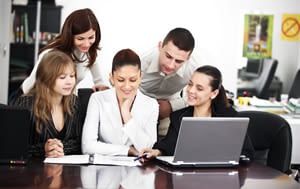 We work closely with you to develop cost effective, results driven training programs and solutions to educate & develop all levels of your workforce capability that is unique to suit your specific industry, workforce and workplace.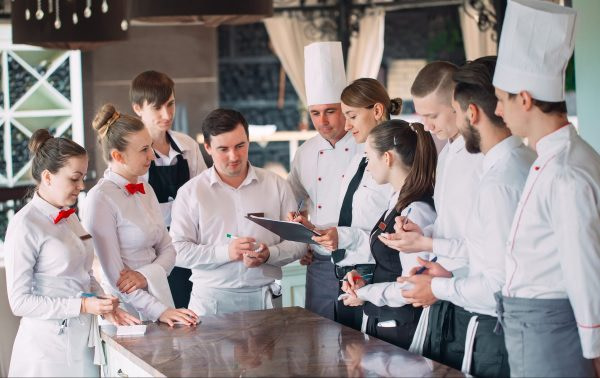 We specialise in the design, delivery and management of a range of workplace training courses both nationally & internationally. Options include micro credentials and short courses through to fully accredited courses offered through our R.T.O. partners.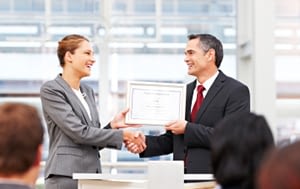 Christine is an accredited assessor in the Recognition of Prior Learning (RPL) assessment strategy where current knowledge & skills can be assessed & count towards an appropriate qualification awarded through our R.T.O. partners.
ABOUT US
Workskills International specialises in vocational education, management consulting, workplace training & skills recognition to develop your workforce capability & deliver unique programs for the hospitality, training & general industry sectors. Workskills is recognised as an industry leader in workforce education and training. We have developed recognised and trusted relationships with governments, training providers & key industry partners throughout the world.