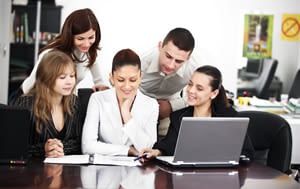 CONSULTANCY
Workskills International is driven by the desire to make a positive impact on the lives of people around the world. We do this by working with clients to improve their policies, education and  training frameworks,  up-skill their workforce and drive economic growth.
Our long history working in vocational education means that we've built strong relationships with governments, training providers and key industry players around the world.
Workskills works closely with industry leaders to provide business intelligence on the current and future working practices of the hospitality industry.
Christine has been involved in providing strategic advice to Australian and International governments and has been part of working groups to provide focused solutions in workforce development, skilling issues and international standards for the hospitality industry sector.
OUR EXPERTISE
International distance education, training programs & mentoring
Alignment to the Australian qualification standards
Alignment to Industry and international benchmarks
Tailored learning programme design and implementation
Internships and skill recognition for industry and training pathways
On the job training and assessment
Workforce capability building
Competency frameworks for workforce planning
Industry engagement
Quality assurance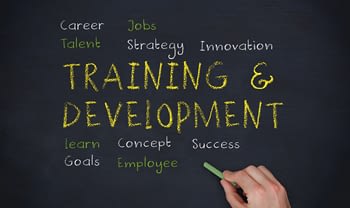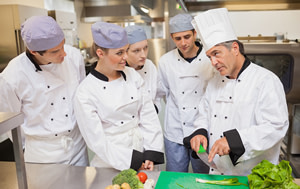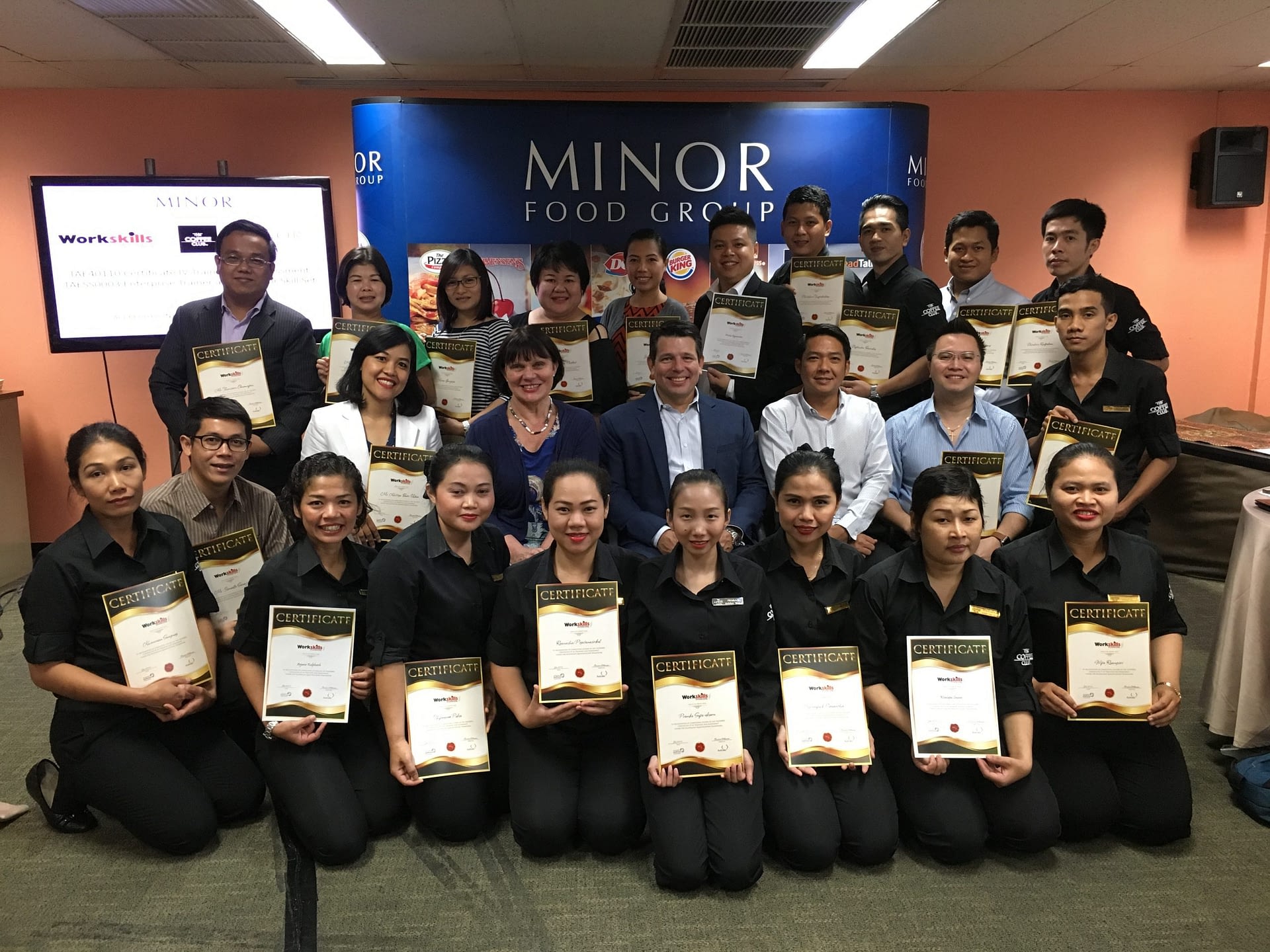 TRAINING
Workskills International specialises in managing education services, from running training programs offshore to building customised training programs for national and international business associations to meet their training needs. These training programs include fully accredited and non-accredited certified training courses, micro skills courses, short courses & skills sets dependant on the specific business need.
Workskills International collaborates with RTO Specialists to offer fully accredited Australian qualifications in Hospitality, Business and Training and Assessment.  
Christine is a qualified trainer and assessor in the Australia Qualification Framework.
As an approved contract trainer for Healthy Business Training Academy, RTO 30831, I provide training and assessment services in the following courses:
As a third-party provider to Macarthur Tourism Travel and Events College RTO  41365, I provide training and assessment services in the following courses in Hospitality training:
https://mttec.com.au/hospitality
SIT50422 – Diploma of Hospitality Management
SIT30662 – CERTIFICATE III IN HOSPITALITY
SIT30821 – Certificate 111 in Commercial Cookery
Workskills International Micro-credentials offer alternative skilling solutions that provide immediate training outcomes for tourism and hospitality businesses, and their workforce. 
These programs aim to provide an opportunity to support changing workplaces by enabling the provision of focused training in specific skills to better support employees and businesses to adopt innovations and improved productivity.
It allows new graduates the opportunity to learn additional specialised skills to assist in career advancement.
The courses are delivered online and include several short videos (average 10-20 mins each) featuring international industry benchmarks for each topic. Each lesson is required to be watched in full for it to be deemed complete. 
On completion of all lessons the student must successfully complete a quiz that focuses on the key learning outcomes from the course and provide sign off of the practical performance of new skills to achieve the digital 'certification or credential'. The duration of an entire course varies from 30 minutes viewing time to of 60 minutes depend on the skill level.
This new approach to industry led professional development is personalised and transferrable across sectors.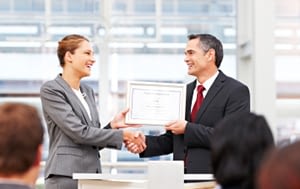 RECOGNITION
Recognition of prior learning (RPL) acknowledges a person's knowledge and skill no matter where or when they learned it. This can then be counted towards a qualification. This means a person does not have to re-study something they already know, provided their knowledge is current & can be proven. It works like this……
Your skills will be assessed against industry standards. This is done by an RPL assessor. You may be asked to: 1. perform tasks or jobs 2. talk about and explain how you do those jobs 3. provide samples of your work. A visit to your workplace may be organised so you can demonstrate your abilities. You may have to provide job descriptions, references or performance appraisals. The assessor will consider your skills and knowledge and match them against a suitable qualification.
Workskills International provides this service for the hospitality Industry and works in partnership with registered training organisations as a specialised assessor in the
Business, Training & Hospitality fields to support industry and learners on their RPL options.